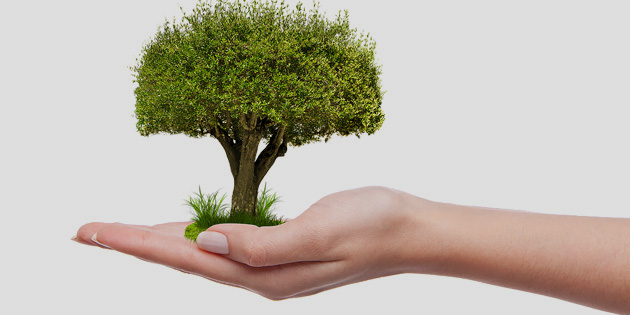 If you are a small Ag business owner, it can be difficult to know how to market your product or service most effectively. This is especially true if you aren't sure who your perfect customer is.
Many small businesses mistakenly try to appear bigger rather than capitalizing on what they do best. In other words, instead of promoting what makes them unique and especially valuable to their niche customers, they try to be a jack of all trades.
Small businesses who excel at one thing need to take that one thing and run with it. So how do you market your Ag business to a niche market? Here are some things you need to ask yourself as you build your marketing plan:
Who are my customers? If you try to market to all farmers when your product or service works specifically for cattle farmers, for example, you will have a hard time selling that product or service over the long term. Even if you get customers initially, they will become dissatisfied and word will spread. This can irreparably damage your brand.
What do my customers need? If your unique product or service benefits hay producers, you need a marketing strategy that gets the word out to hay producers. These prospects need to know that your product will solve a problem they have, make their job easier or allow their operation to become more profitable.
Why should people buy from me? Make sure your niche market knows exactly why they should look to you instead of a larger competitor. What makes your business special? Outstanding customer service? A better-made product? Emphasize why it is worth the time and effort for customers to patronize your business.
While it may seem risky to concentrate on only one or a few products or services, this will pay off in the long run by helping you to establish a loyal customer base. Finally, once you have found your niche, that doesn't mean you can sit back and relax. The most successful small business owners understand that they must always be looking for ways to improve their business. By doing so, they will not only keep their current customers happy, those customers will provide invaluable referrals, as well.
https://blog.usfarmdata.com/wp-content/uploads/2016/07/usfd_21072016.jpg
315
630
USFarmData
https://blog.usfarmdata.com/wp-content/uploads/2019/08/Us-Farm-Data-LOGO-White-400px-PNG.png
USFarmData
2016-07-28 12:14:42
2021-03-08 17:41:23
Marketing Your Small Ag Business