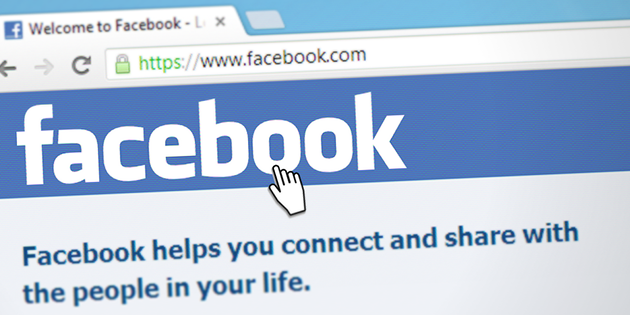 Many businesses, including Ag businesses, understandably fret over how they will respond to negative reviews or customer comments on their social media sites. The truth is, even responding to positive feedback or simple questions can be challenging. After all, you are basically engaging in a public conversation and that can be difficult.
You don't have to be a social media guru to know that the absolute worst thing you can do on social media is to ignore someone who is reaching out to you. Remember, these are customers and prospects. When someone makes a concentrated effort to contact you, you must respond. This includes questions, compliments, or complaints. So how do you best respond in these three instances? Here are some tips:
Questions
We all know how to answer a question. It gets a little dicey, however, when there is no clear cut answer available. Maybe a farmer is waiting for a much needed item that is backordered and they are wondering why it is taking so long. Since this may take some time to research you can't be expected to provide an answer immediately. What you are expected to do is to acknowledge the question immediately. Let the customer know that you are looking into it and then provide regular updates. Even if you don't have an answer, people want to know that you received their message and if it takes some time to find an answer, they want updates to know that you haven't forgotten about them.
Compliments
Responding to compliments about your service or product or anything else having to do with your brand is imperative. If someone took the time to compliment you and you fail to acknowledge it, what does that say about your business? Be sure to thank that person for the compliment and let them know that you value their business. Such interactions will keep these customers engaged with your brand.
Complaints
Even if you believe a complaint or negative comment by a farmer or rancher is unwarranted you still need to take the high road and acknowledge the problem. You then need to apologize that this person had a poor experience. It also is important that if a person complains publicly, you respond publicly so people who saw the initial complaint know that you handled it. By keeping it all out in the open, you are getting the message across that you take complaints seriously and always do your best to make things right.
Social media interactions can be difficult but they are essential to building brand equity and keeping customers engaged. And it is important that you don't drag your feet when responding. Studies show that people who engage a business on social media expect at least an initial response in less than an hour.
https://blog.usfarmdata.com/wp-content/uploads/2016/02/Social-Media.png
315
630
USFarmData
https://blog.usfarmdata.com/wp-content/uploads/2019/08/Us-Farm-Data-LOGO-White-400px-PNG.png
USFarmData
2016-02-17 20:38:48
2021-03-08 17:41:35
Responding to Feedback on Social Media