Email Farming: Growing Profit Using Email Advertising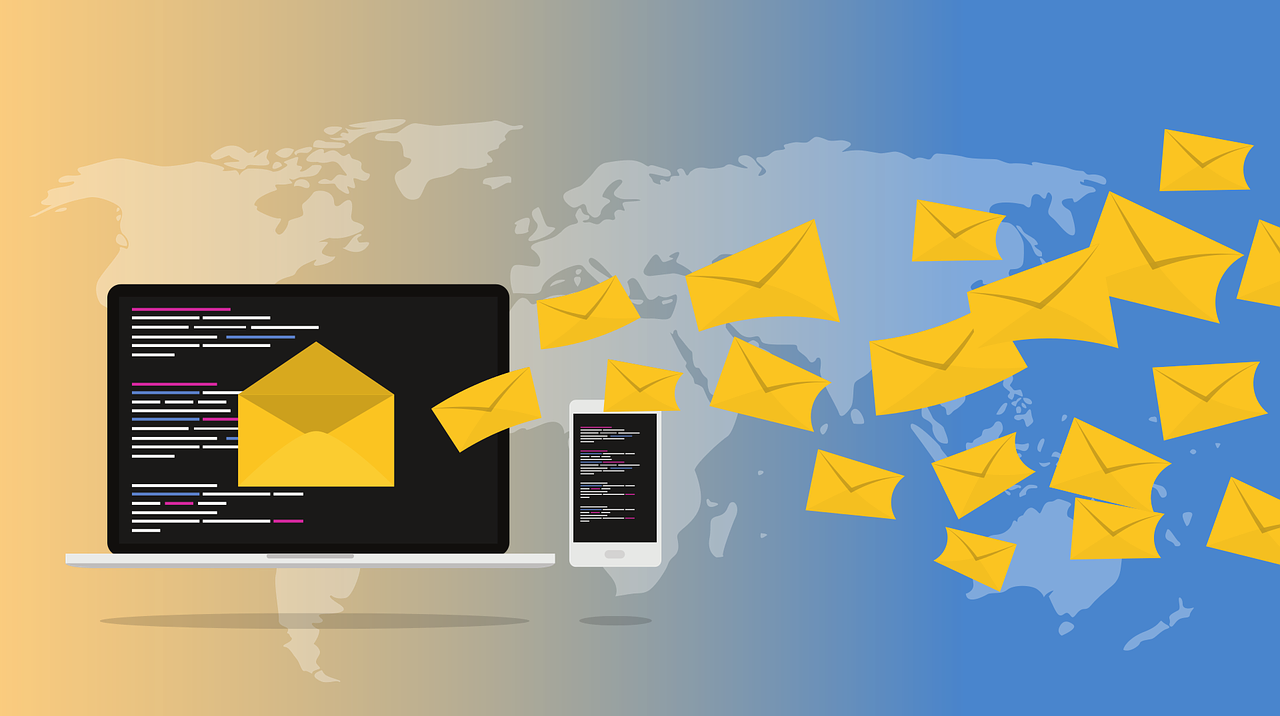 With the popularity of social media continuing to rise, it's easy to think that email is a thing of the past. While old technologies tend to fade out in favor of new ones, email is one that is still very much alive and continuing to thrive, especially for businesses.  Forbes.com  even says that email marketing remains "The most powerful tool to take your business to the next level," and that investors see a return of $42 for every dollar spent on marketing. With those results, it's very clear that email is still a strong tool for marketers, and it actually may be
even stronger for those marketing to farmers. According to US Farm Data, 90% of farmers use email with 75% of them saying that email is their prefered way to be contacted. So what's the deal? 
Email Campaigns: Why Are They Effective?
It is clear that part of the reason email campaigns are so effective is because it's the best way to reach particular customer bases, in this case that would be farmers. But there's more to successful email marketing than just blasting potential customers with an email newsletter. As US Farm puts it, "Gone are the days of deploying hundreds of thousands of emails (even millions) and expecting huge returns. That just doesn't happen anymore. It's important that companies leverage email marketing to smaller groups – even one-to-one – and provide the recipient with valuable information."
Basically, emails have to be tailored to specific groups based on their specific interests. After all, it wouldn't make much sense to try and sell products specific to orange farming to a farmer in Minnesota, where orange trees can't naturally grow. Sending out several different emails  that target specific kinds of farmers will be more effective overall because then farmers don't have to sift through a lot of products that they don't need just to find one or two that are relevant to them. Similar to how a grocery store will put their most popular items at eye level so that anyone who passes by is more likely to see it and buy it, sending targeted emails allows a company to put material relevant to a specific group at the forefront of each email rather than trying to pick one product that will draw everyone in. The best products will be put at eye level, so to speak, making it more likely that a customer will buy it.
With any kind of marketing campaign, there are some easy pitfalls that you need to be aware of when setting everything up. First, while it may sound counterintuitive you should limit the number of emails that you send. Sending too many emails can overwhelm customers and make them less likely to interact with the content that you are sending them; they will treat your emails like spam. Speaking of spam, avoid using language that will get your emails flagged as spam. Not only is that language excessively aggressive toward your customers, email platforms are set up to catch that spam language and remove emails that use it from the user's inbox, so it's likely that the customer will never actually see that email. The third pitfall to be aware of is that you need to make sure each email can be read on many different platforms. Some coding functions are not supported by specific web browsers, so when designing an email it's best to use functions that you know work universally or to test how the email looks when opened in different browsers. Not only that, but mobile views must be taken into consideration. With smartphones becoming more popular, that means web designers and email marketers must adapt and make their designs friendly to mobile users. If they don't, they risk alienating a large portion of their customer base by creating content that is difficult for mobile users to consume.
Despite facing new challenges, email marketing is still a very powerful tool that nearly any business can make use of. Email marketing can help your business connect with farmers much more effectively than other media platforms and can be a major contribution to the success of your marketing campaigns.