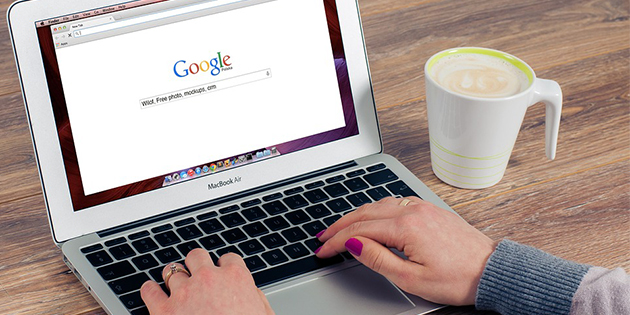 If you are still utilizing old search engine optimization (SEO) techniques, or worse, your SEO vendor who you are paying continues to implement old SEO techniques, you may (and probably will) wake up one day and find your website is nowhere to be found within the search engines. That's because the game of SEO and online visibility have changed dramatically. It's not about the links. It's about the content.
We talk to so many businesses in the agricultural space who still are not maximizing the web like they should or could. The worst part is that many think they are even though they are nowhere to be found inside the search engines. More and more farmers and ranchers are going to the web to search new products and new ways to run their operation. It's a perfect time to reach these people who need your product. And maximizing the search engines is a perfect way to reach them in a very cost-efficient manner.
Everybody wants good, solid leads. Everyone wants more customers. And many times, the best place to start is to ensure your website is reaching your market online. So many businesses continue to spend money to create a website, but do nothing with it. It's not Field of Dreams. Just because you build it, doesn't mean anyone is coming. The good news, though, it doesn't take a lot to be visible online – to get qualified prospects to your website. The new rules of online visibility is about content, blogging, social media, mobile friendliness, videos, etc. Don't get left behind.
If you have positioning, don't lose it. If you don't have good visibility within the search engines, don't fret. Believe it or not, it's easier to get on Page 1 than you may think. That's because so few companies are following the new SEO rules. Start looking at content more closely for your website, and you will be amazed at the increase of visibility you will see. And what does more visibility mean to you? More customers.
If you want to learn more about this, contact US Farm Data (www.usfarmdata.com), we'll be happy to speak with you about this. We work with numerous companies, managing their website, social media platforms, and help them grow their business. We can do the same for you.
https://blog.usfarmdata.com/wp-content/uploads/2016/02/SEO-Has-Changed.jpg
315
630
USFarmData
https://blog.usfarmdata.com/wp-content/uploads/2019/08/Us-Farm-Data-LOGO-White-400px-PNG.png
USFarmData
2016-02-19 14:37:01
2016-02-19 15:36:55
We Know the Rules Surrounding Search Engine Optimization Have Changed. The Question is: Have You?