The importance of really understanding Ag customers and prospects
One of the most dangerous marketing strategies relies on broad generalizations about your target audience. This is especially true if you are marketing to farmers. Failing to do extensive research about your Ag customers and prospects can lead to broken trust. And once trust is lost, it's almost impossible to get back!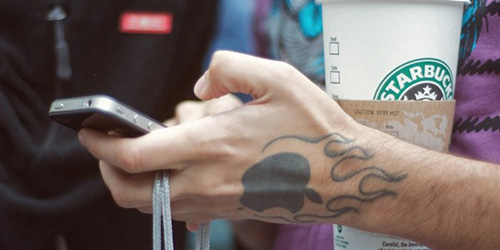 Building customer loyalty is hard work but it is always worth the effort. Not willing to put in the effort? Chances are your customers won't be customers for much longer.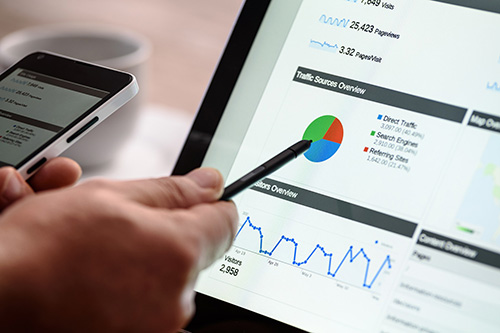 Struggling to close sales? It could be that you don't know the people you are selling to. Thankfully, answering a few questions can change all that.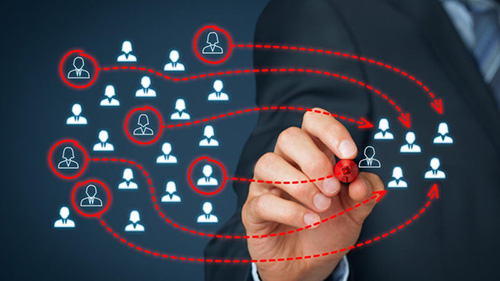 You may think you know your customers but how can you know for sure? Hint: It goes beyond statistics and surveys.